Fatigue can follow you around like a leech even after maintaining a healthy diet and active lifestyle. This crisis of energy happens to a major portion of working adults who has the need to keep up with the pace of the fast-moving world. Keeping up the energy level is another challenge that we need to face in our daily lives. Even though a continuous tiredness can be a symptom of a bigger problem lying dormant inside your body, you might try identifying a few energy zapping habits and changing them to regain your energy. Don't run to the doctor just yet.
7. Irregular Sleeping Pattern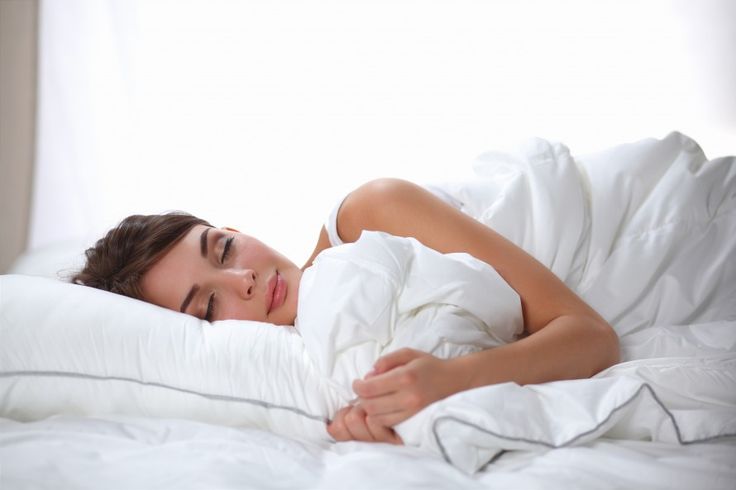 If your everyday sleeping routine is not the same, you are probably not getting enough sleep and it might be messing with the rhythms of your body. It will cause you more tiredness instead of restoring your energy at the end of the day. Having a restless sleeping partner just adds up to the erratic sleeping pattern.
Fix
Make sure your sleeping hours are constant every night, not deferring more than an hour or so on weekends and make sure you are getting at least 7 hours of sound sleep.
6. Inactivity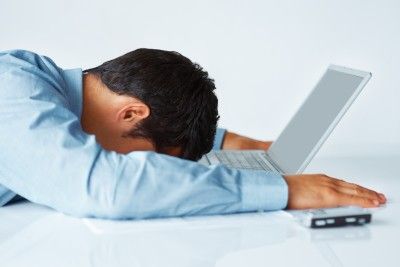 Sitting around working on your desk for endless hours at a time can cause more harm than good. Sitting still makes your heart rate and blood circulation slow down as your brain relates the stillness to sleeping. It also weakens your muscles thus making it harder to do physical tasks.
Fix
Exercise for a least half an hour every day, be it at the gym, at home, dancing, jogging, etc. If you don't have the time, then try walking around every hour at your workplace.
5. Dehydration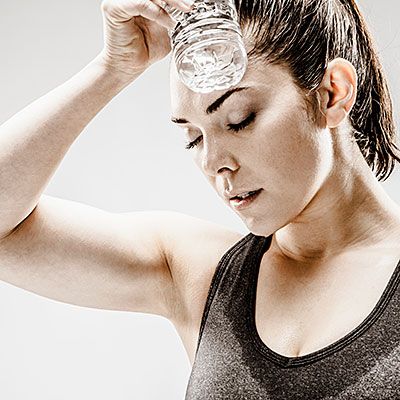 Many of us forget to drink sufficient amount of water while running around to keep up with our hectic lifestyle, thus resulting to the lethargic feeling. Severe dehydration occurs in our body without giving us much indication except for the numbing tiredness and sometimes nausea.
Fix
Minimum 8-10 glasses of water every day is a must. You might even need more if your job is more physically demanding than average. If you have a habit of drinking caffeinated products, you might need to compensate that with a few more glasses of water.
4. Tension and Stress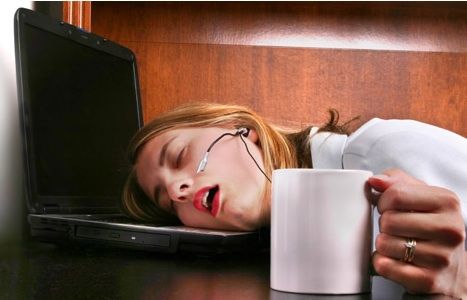 If you have a habit of being stressed or tensed all the time, your energy will get drained faster. Because people tend to clench their muscles, hyperventilate or jiggle feet when they are stressed.
Fix
Try stopping your work every few hours and concentrate on releasing tension from your body. Take deep and slow breaths by ballooning your stomach and chest and loosening all the muscles in your body by massaging them.
3. Nutrition and Diet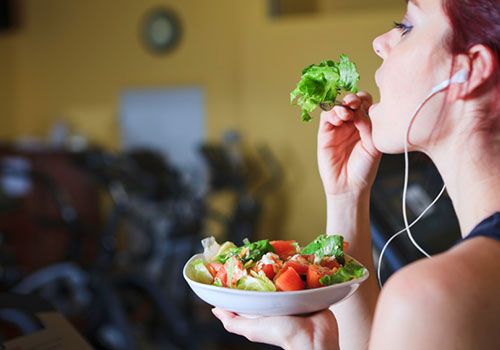 Improper nutrition and imbalanced diet may cause a lot of this unexplained tiredness and fatigue. If your diet contains lots of carbs, sugar, and processed foods, it is possible that this is the reason behind your lethargy.
Fix
Include complex carbs like whole grains, proteins and healthy fats in your meals and snacks. You can try having unprocessed food to avoid added sugar and have fruits, honey, etc. to satiate your sugar cravings.
2. Clutter and Mess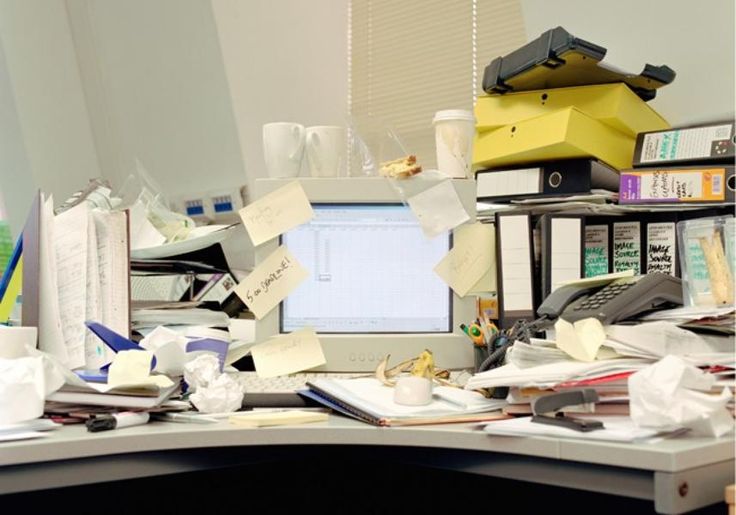 A messy office space or a cluttered closet can give you an overwhelming feeling of anxiety and stress, which you cannot really pinpoint. The impending activity of having to clear up the mess is bound to make you feel tired and make it harder to focus on anything.
Fix
Get rid of anything that you don't need and label everything to keep everything organized in order and avoid any messy situation in the future.
1. Loneliness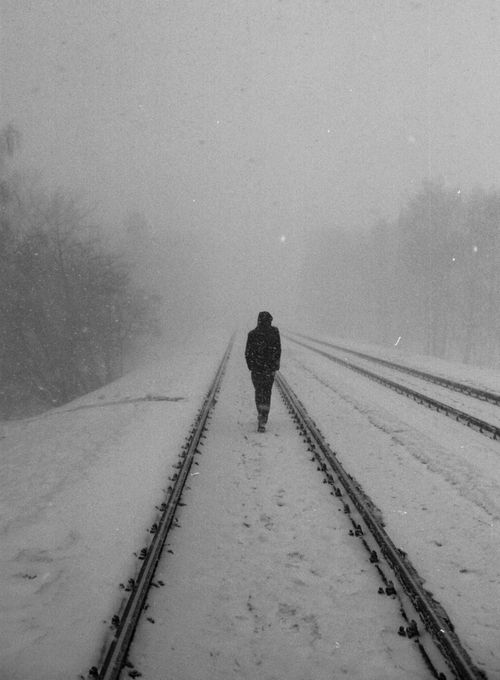 Physically or emotionally, if you are cooped up in your home alone or not talked to someone properly and openly about what's going on inside your mind, can cause fatigue.
Fix
A day out in the sun, a heart-to-heart conversation with a friend or family can give you the relief that your body might need to restore your energy level.
All these 7 habits are the reason behind oxygen deficiency and why your blood circulation slows down. Utilize a little time every day to help yourself to get out of these habits that zap your energy before making an appointment with the doctor.