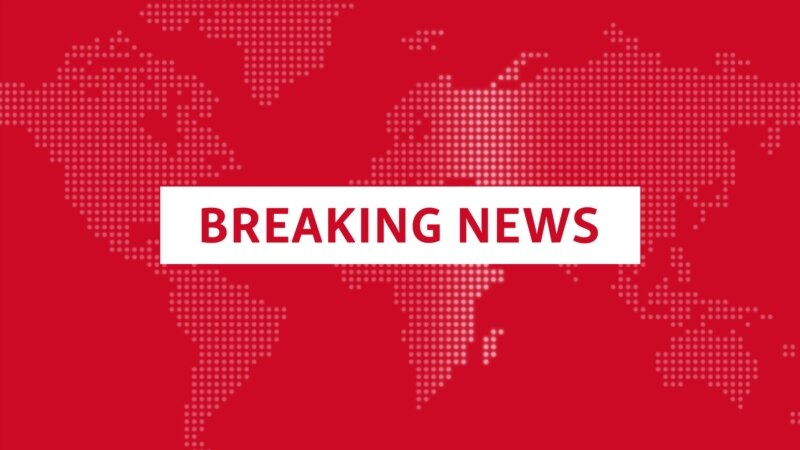 French authorities say two people, including a knife-wielding assailant, have been killed in a knife attack in Paris.
Paris police said on Twitter that one victim was killed and four others injured in the May 12 knife attack in the French capital, and that the assailant was dead.
Two of the victims were "seriously wounded," while the other two were "slightly" injured, the prefecture said.
Media reports said the attacker was shot dead by police.
French Interior Minister Gerard Collomb on Twitter praised the "cool and quick reaction of the police forces who neutralized the attacker." He said his thoughts were with "the victims of this heinous act" but did not immediately provide further details.
The French government denounced the "odious" knife attack in the French capital.
The motive for the attack was not immediately clear.
With reporting by Reuters, AFP, dpa, and the BBC